Ripple Tea – Review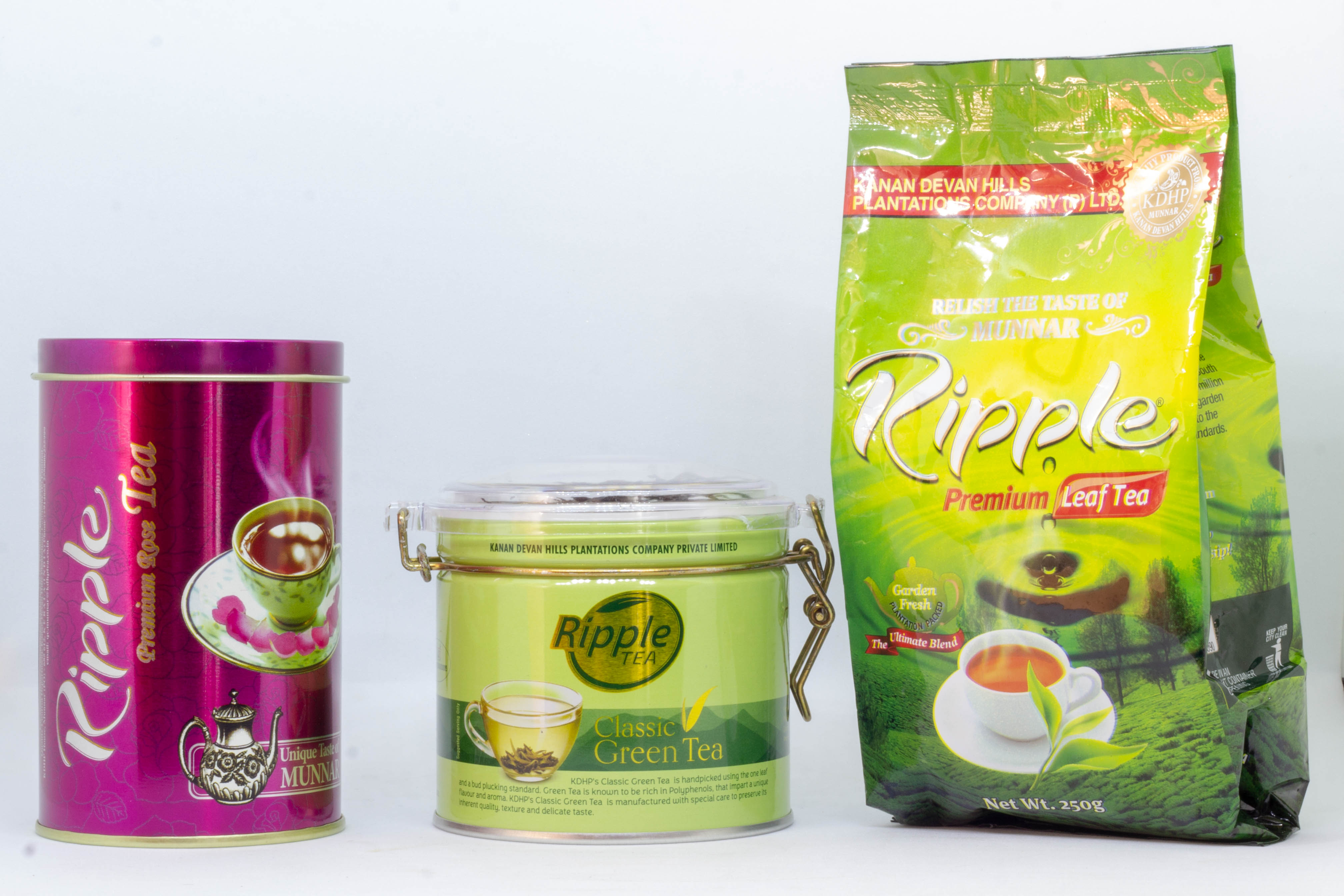 India is one of the biggest consumers of Tea or "Chai" as we love to call it. Tea which was introduced to India by the British during their era of colonization managed to introduce this drink here from their influence from China. British started growing the tea here in India because of the climate and very soon the tea became the national drink here in India.
I always say 'Tea' is the easiest decision I can make in my life and here are a few instances;
Q: What do you want to drink?
A: Tea
Q: It's a super boring day at work, what to do?
A: Let's take a chai break!
Q: Damn it's raining and I am stuck here! any suggestions?
A: Let's have tea. It's perfect weather.
No matter what the question or situation is, tea is always the answer.
Now if you are wondering why I'm blabbering so much about tea here on my blog, the answer once again is Tea! Not just any other tea but this amazing product called "Ripple Tea"
I was introduced to this brand through a friend and I decided to get my hands on them. I ordered three variants of them. Green Tea, Premium Leaf Tea, and the Rose Tea. The packaging of these products is very unique and different from each other. Check the pictures below to see their packaging details.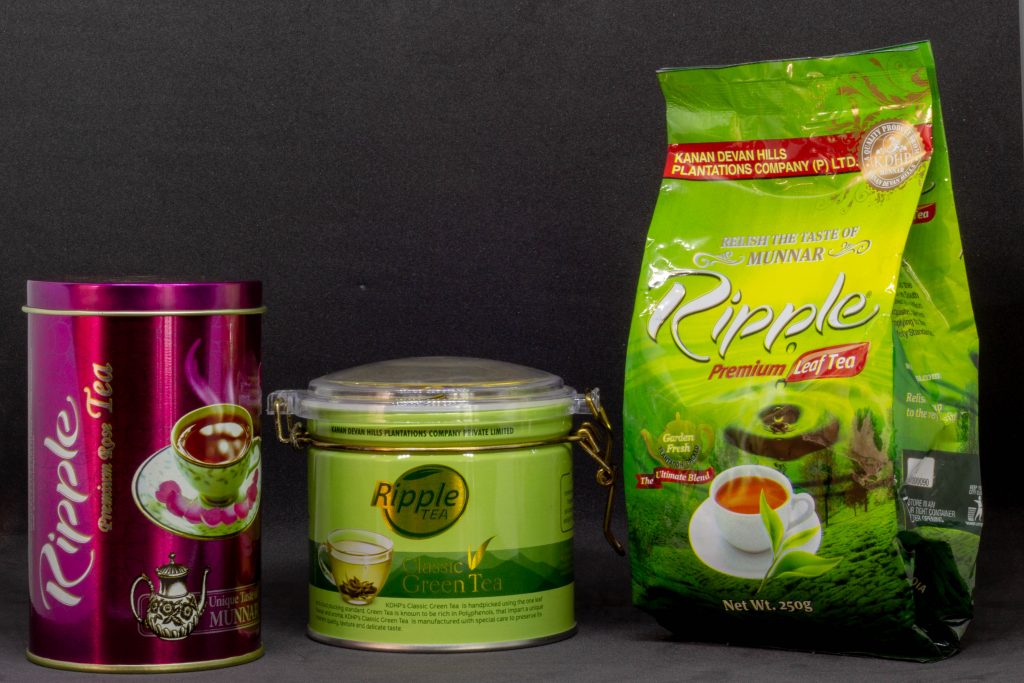 These Tea leaves are handpicked from our beloved Kanan Devan Hills. Which clearly gave me an assurance that these are coming from the hills that are known best for their export quality tea leaves. Kanan Devan Hills Plantation Company has a history of producing tea since it was part of Tata Tea Company. Housing 12000+ Employees and contributing about 22 million kgs of tea, this Company is nothing short of legacy itself.
Under the brand Ripple Tea, there are many types of tea products produced. There are three major types of Tea Variants:
Tea – 17 variants
Specialty Tea – 16 Variants
Flavored Tea – 11 Variants
Click on the link for more details: https://shop.kdhptea.com/all-products-kanan-devan-tea/
Coming to the products that I tried, I had ordered three products:
Green Tea
Premium Leaf Tea
Rose Tea
Premium Leaf Tea:
I preferred this tea with milk. I first boiled the tea leaves in water and then added milk at the boiling peak. With a teaspoon of sugar my tea was ready. First thing I instantly noticed was the aroma & freshness that made it so desirable. You can instantly feel the tea working its magic on you. The tea is pretty strong, and with sufficient milk, the flavors are quite evident. This tea paired with any tea time biscuit makes it a perfect recipe for the evening.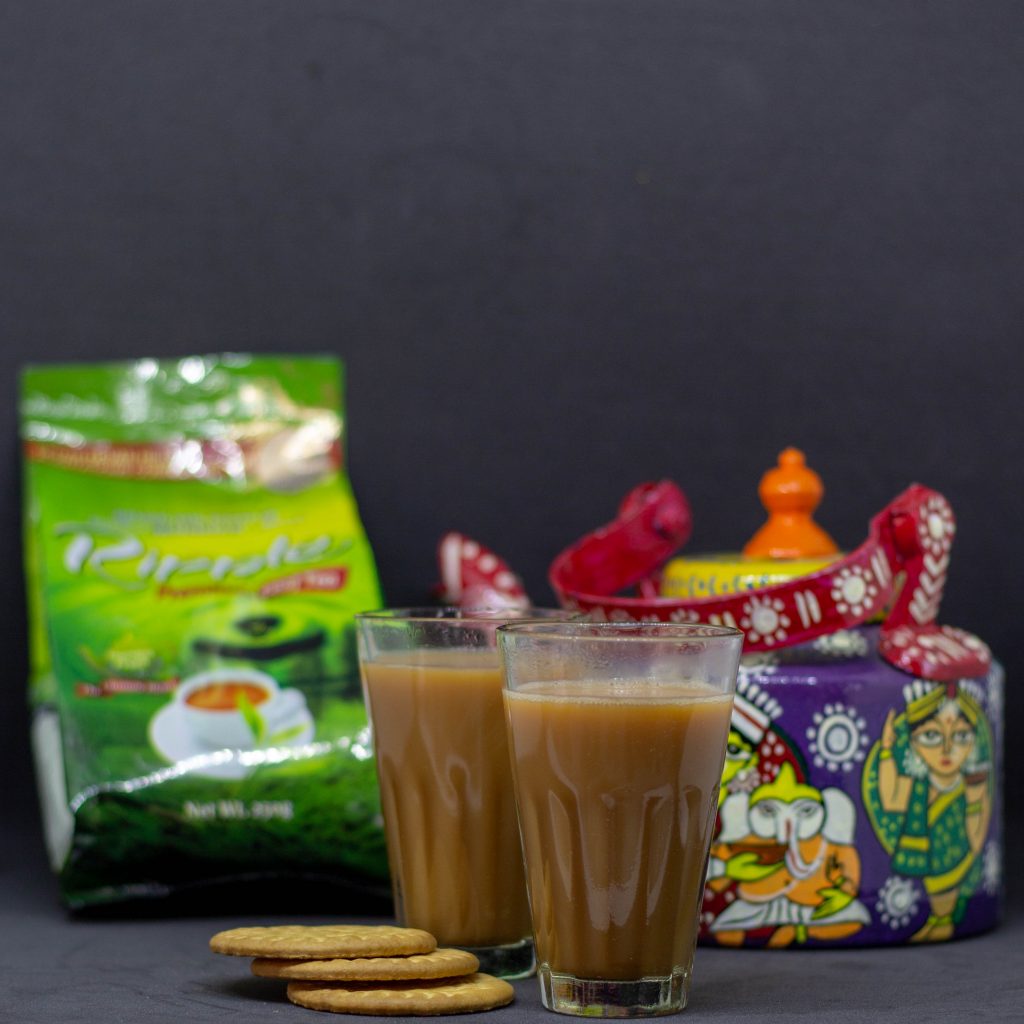 Green Tea:
Off late I have made a conscious effort to drink Green Tea regularly. So during afternoons or at 7 pm, when I am still at work and want something to drink I quickly go pick up a green tea bag make some green tea for myself. However, When I tried these leaves at my office pantry, I realized that the effect of boiling these tea leaves separately and making my tea from the scratch (which took me not more than 4 mins) tripled my experience and tasted entirely different (great in fact!). And now, I am no more the tea-bag person and instead prefer a cup of freshly made green tea.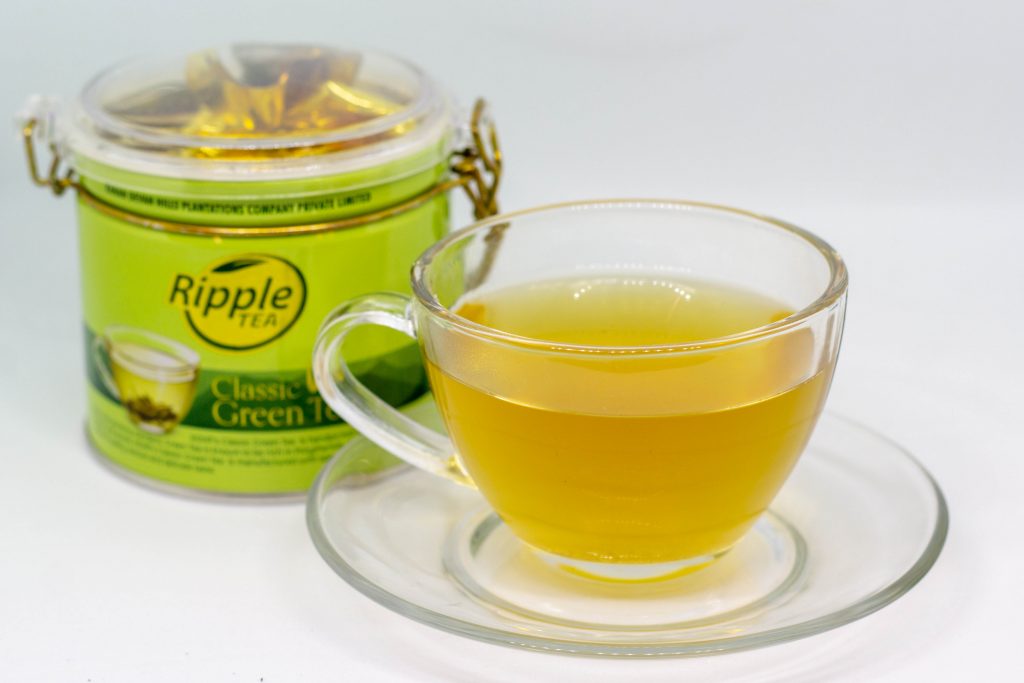 Rose Tea:
If you have a guest come by and you want them to raise their eyebrows the min they hold a cup of tea you have made, then Rose Tea is the deal. Ripple Rose tea consists of Rose essence of 0.3% which gives it an amazing aroma. I experimented this one on my dad when he came back after riding through Bangalore's hectic traffic – After giving him a cup of rose tea, what I observed was that he was quiet the entire time he was drinking it and did not put the cup down even once. He had a subtle smile on his face post drinking the tea and it worked the same magic on the other family members as well. I can guarantee that you will get hooked on to this tea faster.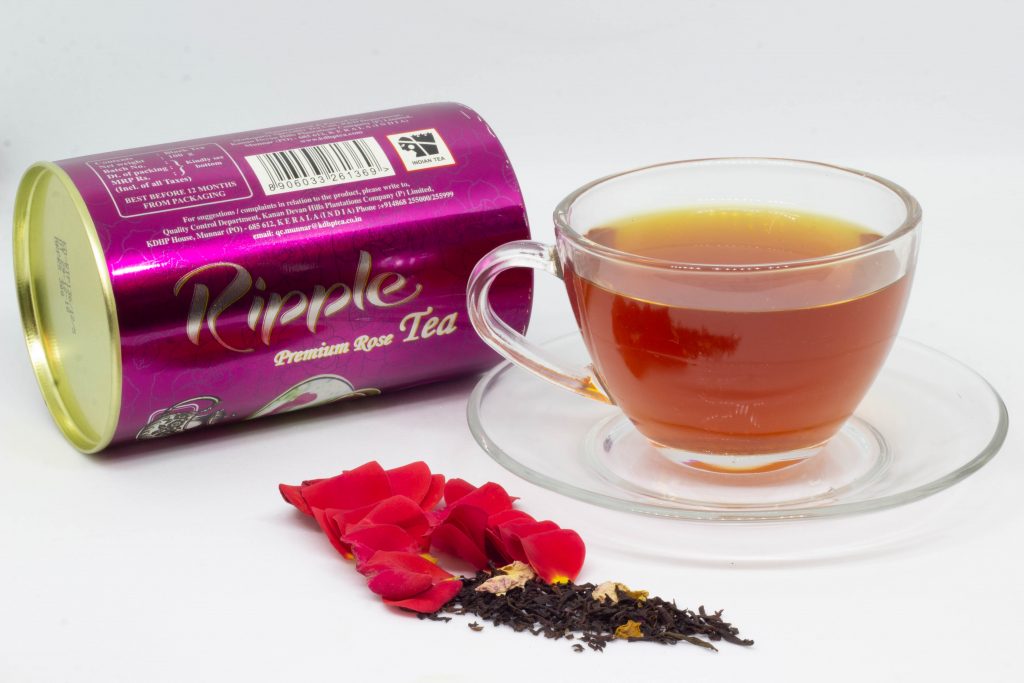 All in all, I would highly recommend the product and I myself am switching to this brand. I also have developed a new love for flavored teas and would like to try the other flavors from Ripple. Give it a shot I am sure you wouldn't regret. I will post my review on other flavors once I get a chance to try a few more.
Do come back for everything food.
If you would like to know more about Kanan Devan Hills Plantation do not forget to click on the link below and read their Blog section: https://www.kdhptea.com/
---