Deja Vu – Familiar?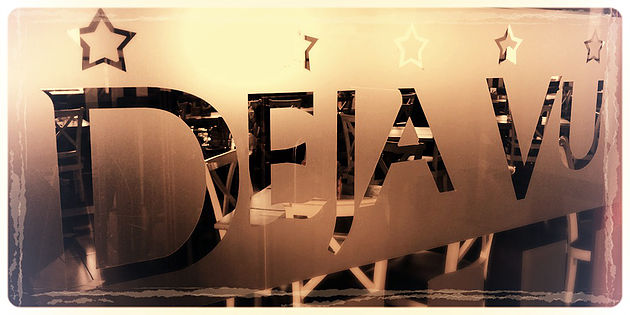 So if you already know the literal meaning of Deja Vu – it means something familiar that you feel has happened before. Well the restaurant intends to leave you with the same feeling. If you have tasted a good food somewhere else be it a BBQ, Chat, Desserts, or Italian they want you to remember the best when you eat. However they also want you to remember how much did you pay then. Because these guys don't charge you much as you have paid earlier.
In short a pocket friendly place which is hidden in the 5th floor of Gopalan Mall on Bannerghatta road is the place we are talking about today in this post.
So me and a few of my foodie friends were invited for a lunch from Deja Vu to experience their food and share our review. The place has easy parking as it is in the mall. The ambience is completely in black and white theme. loaded with old movie posters both bollywood and hollywood. Amazing service and I recommend to book a table before you head there. Their menu is very elaborate and pocket friendly too. Like I mentioned earlier they have indian BBQ, Chaat counter, Dessert counter, Full fledged bar, and italian counter.
This slideshow requires JavaScript.
Their menu is very elaborate and pocket friendly too. Like I mentioned earlier they have indian BBQ, Chaat counter, Dessert counter, Full fledged bar, and italian counter. Menu below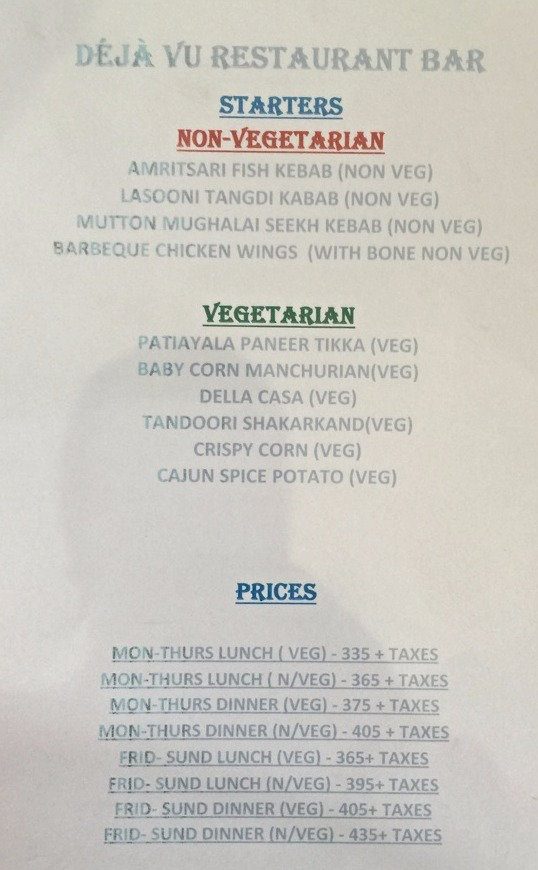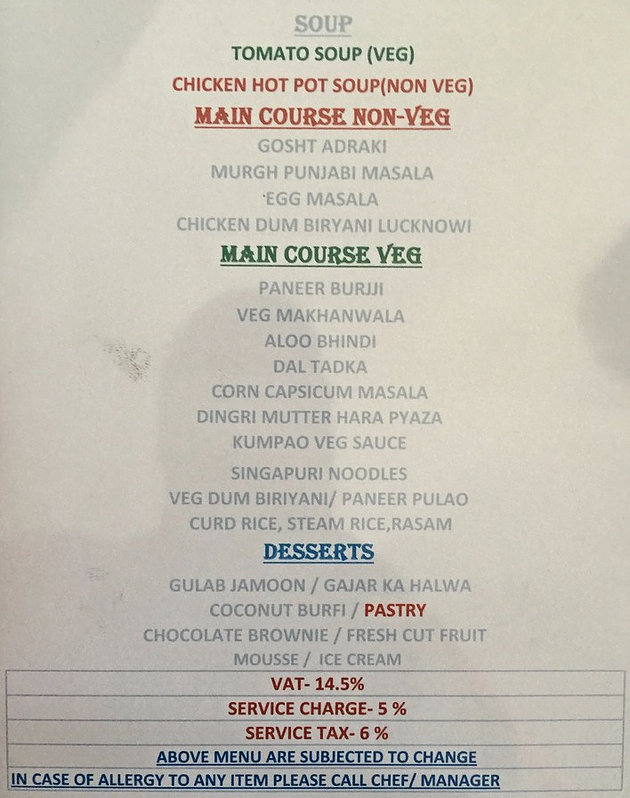 So lets start with the starters and must say the service is so good that they keep serving you with a smile and love to feed you.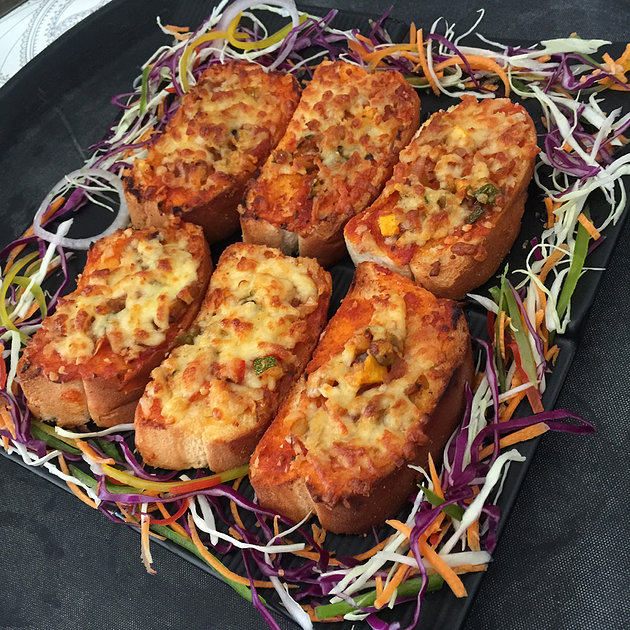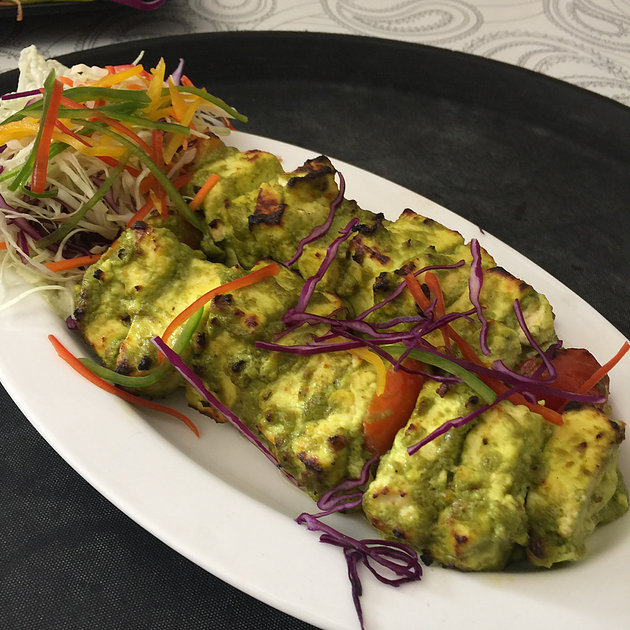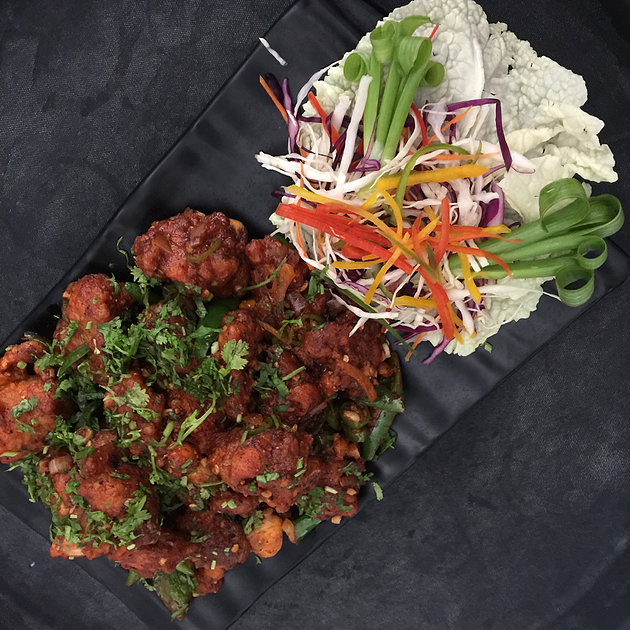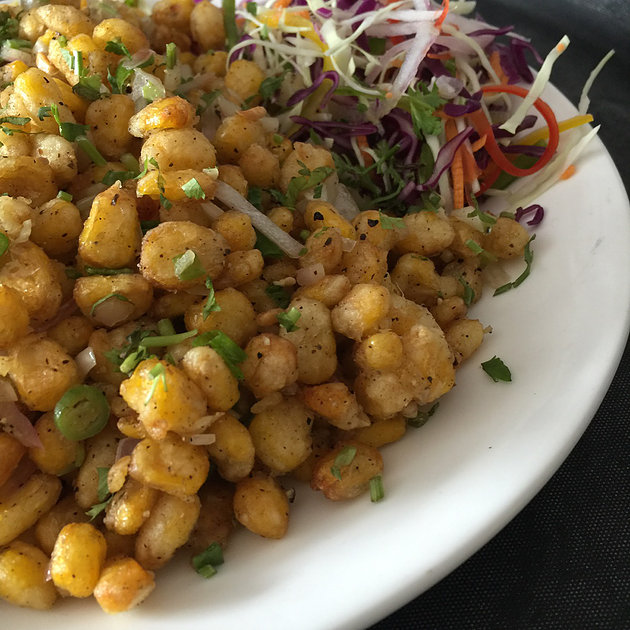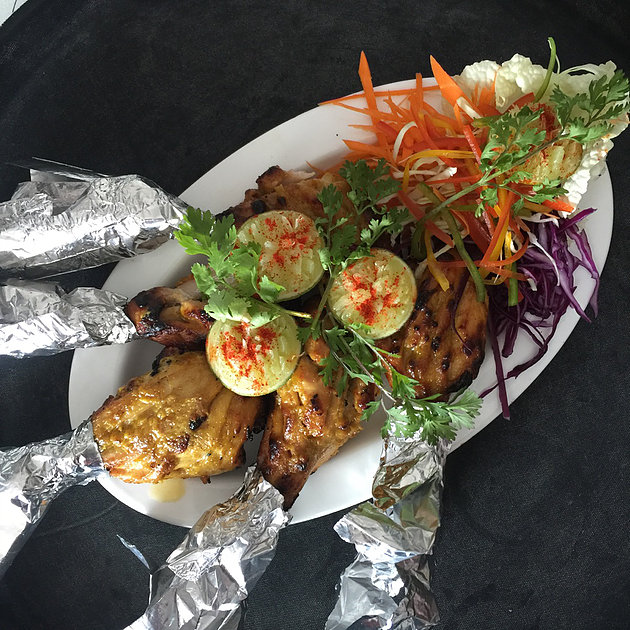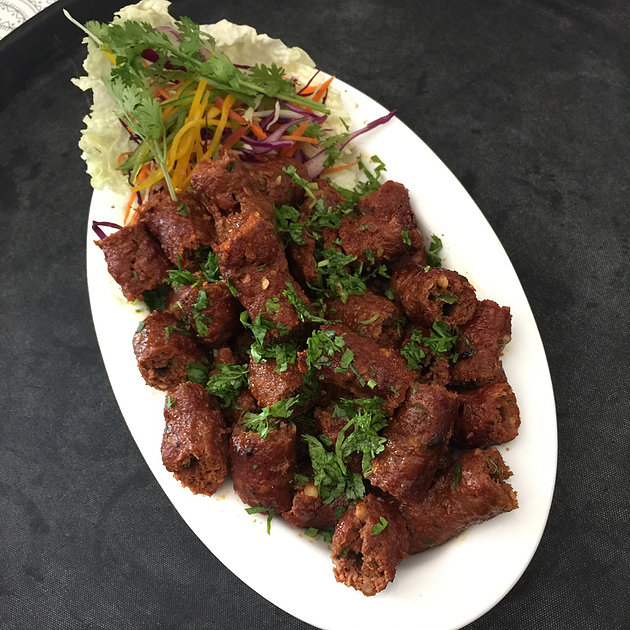 I loved the Lasooni Tangdi Kabab and the fish kabab. However the mutton sheekh was not upto the mark and so was the bbq chicken. I felt the mutton sheekh should be cooked better and the bbq chicken wasnt tender enough. However there were a few amongst the gang who liked the BBQ chicken. amongst veg cajun spicy potato was my fav. This is the same potato dish which gets served at bbq nation. Paneer tikka and other items were good. Their bruschetta was my top favorite. It was light and perfect. There is also a live Chaat counter. This serves your basic chaats. We tried the gol gappa and is definitely worth a shot.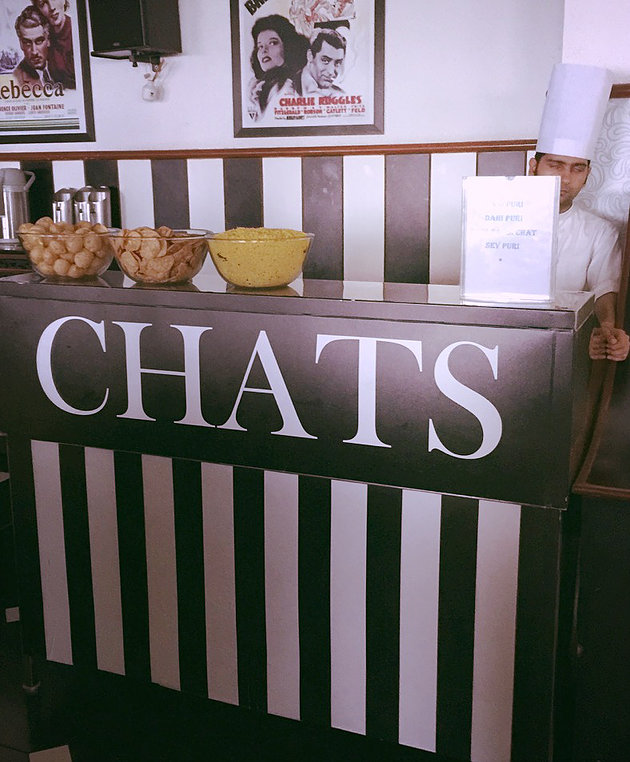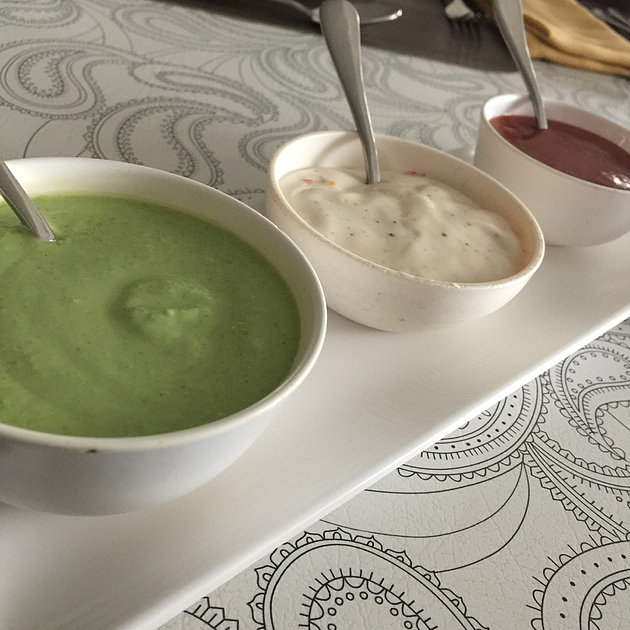 For main course I tried their Biryani and totally loved it. I wouldn't say this was the best biryani I had in Bangalore. However Biryani is definitely something you should keep some place in your tummy for. Apart from this they have some good spread for main course. Roti's and Naan's are served at the table. Here is a sneak peek of the main course spread.
Did I mention Pasta is something you shouldn't miss here??? Yes please do not miss their Italian live counter. This guy is really good with his Pasta and he is the person in demand amongst the counters. Desserts had some Brownies, Mousse, Jamoon, Ice cream and Shahi Tukda. Being a Dessert lover I would call this spread an average. Nothing out of the box just the usual ones. They should really do something about this.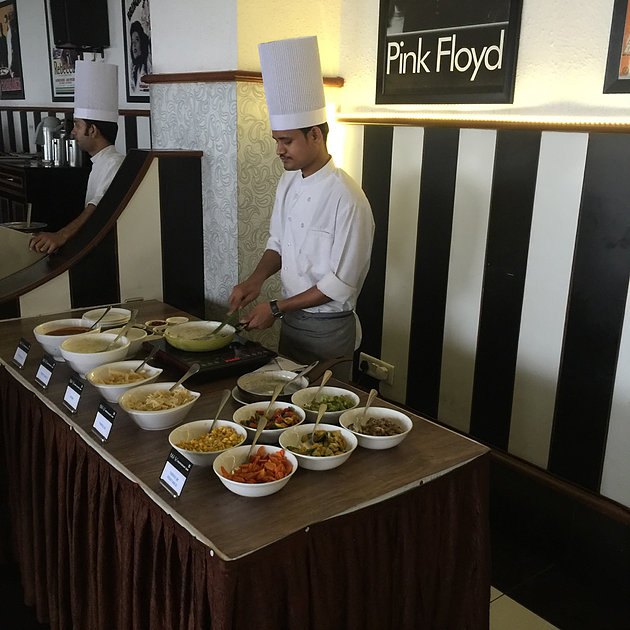 Coming to their BAR. Yeah these guys also boast about their full fledged bar and why not. They have some amazing Cocktails at a very reasonable price. They also serve Indian and Imported beers too. We were shocked to see Bira being served with just 25/- more than the MRP. So definitely while you are munching on some amazing food you can also gulp a few drinks from their Bar. Ask for happy hours they also have that. 🙂
Some of them you should try are
Elneeru Cocktail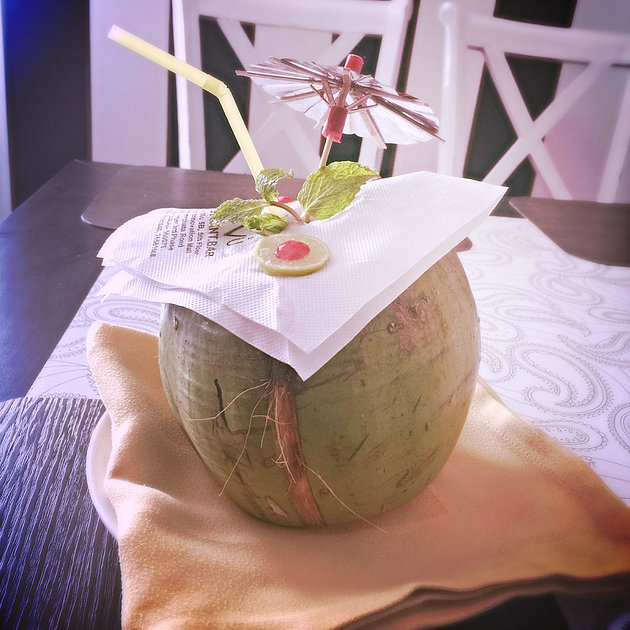 Mimosa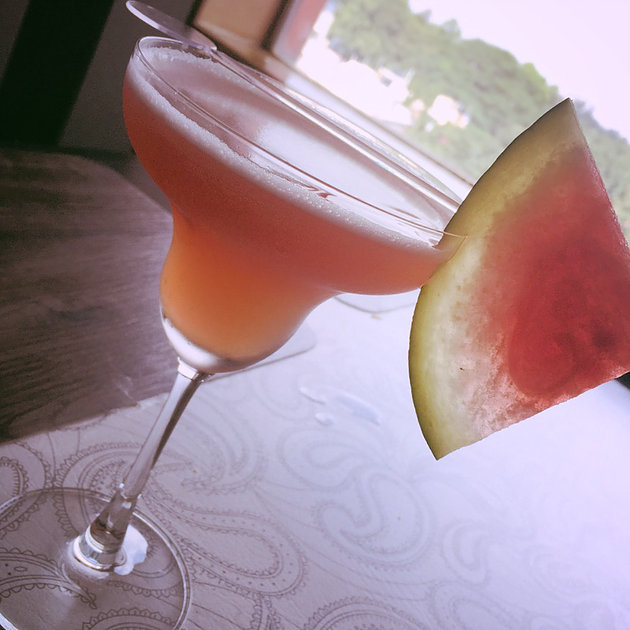 Nutella Cocktail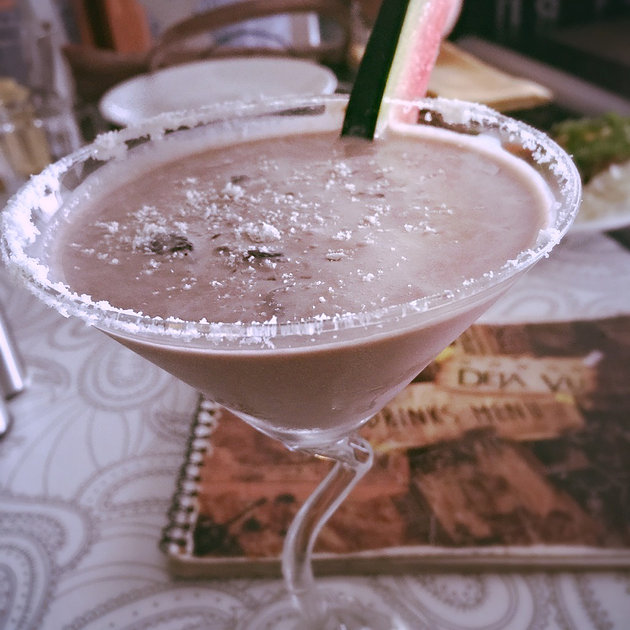 and their Beers… yes they have BIRA!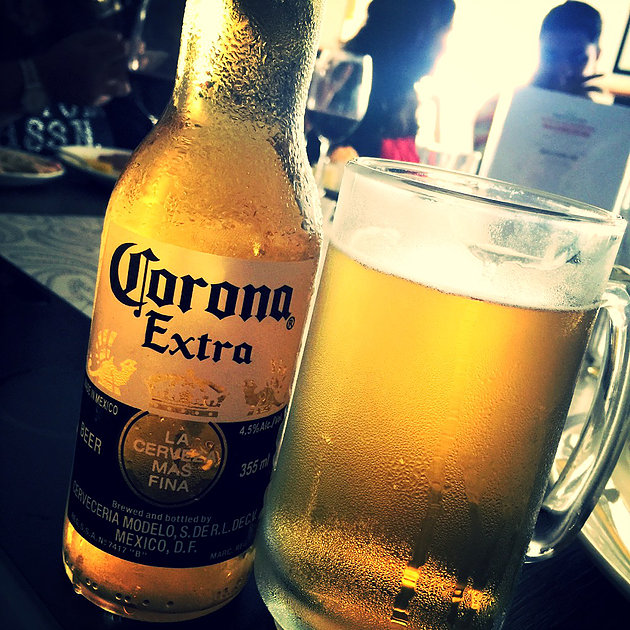 With all the food we had it was definitely one satisfactory meal with an amazing experience. Totally I would say this was all worth it. I would definitely recommend this place for a good team lunch. They also do corporate discounts. Do ask for one.
Overall Review
Location: 4/5
Value for money: 5/5
Spread of the food: 4/5
Food: 3.5/5
Deja Vu: 4/5
Thank you for your time going through the Blog. Drop me a note on what you think.
Below are the foodies that ganged up for a Deja Vu Experience.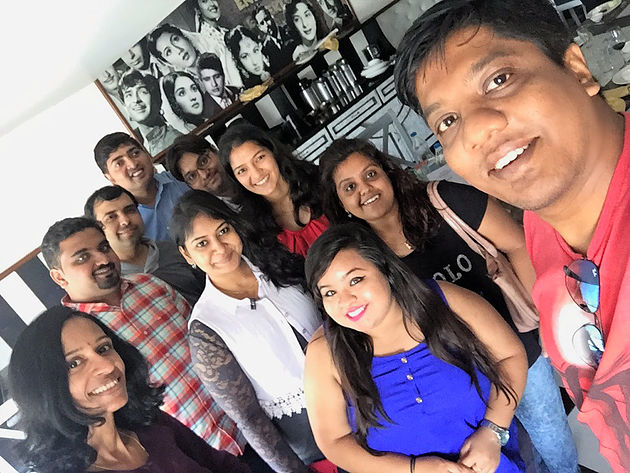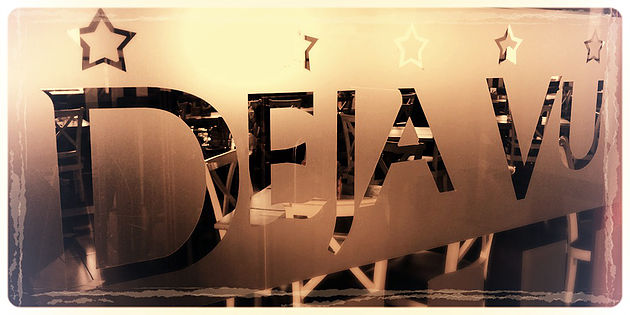 ---
---