Karama : Love Triangle of Cuisines

I would call this a complete Love Triangle of Cuisines. Karama a new Innovation from the legendary Empire Group of hotels. We all know that empire has come to our rescue when we need food at the odd hours or any day of the year. I guess they are back at it with Karama, They are here for our rescue to ensure we have some amazing food for pocket friendly price. Karama has 3 cuisines together under one roof Arabic, Karachi and Punjabi. Their Ambience is in sync with their menu and you actually get the complete feel. Every detail has been well thought and executed. This one is their gift to us Bangaloreans for their 50th Anniversary!
Talking about their mouth watering dishes (I am drooling all over again) and my experience with them, It was FANTASTIC. I was there with a few fellow foodies to try their dishes and hence could try so many. When it comes to arabic culture we have never heard about small things they believe in larger than life and even their Biryani's, Well same is repeated here. One more thing they have consciously made an effort is in their Hospitality, You will never wait for someone to attend you for more than 2-5 mins. How do I know this the manager explained that they have a CCTV which is been monitored for the time taken to attend and serve post order and we witnessed both.
Before I get to their food I must say this does not look anywhere like the regular empire hotels but looks like one of those experience dining places. They have the roof with hanging lanterns and have Majli's a persian dining style where one gets to sit on the floor with cushions and the food is served and a good way to dine with a group of friends and family. If you are comfortable sitting down please do try this.
You can visit them for Lunch or Dinner. I would recommend dinner cos of the ambience they have.
What can you expect?
Shorbas, BBQ , Grills, Roti and Biryani from their Arabian Menu
Naan's, Kababs, Curries and Tawa from Karachi Menu
Kabab's, Dal, Paneer, Kofta's and some more from the Punjabi menu.
YES! You will run out of appetite but not the MENU!
What did we belt?
We started with what they called the Mexican soda a spicy mocktail, this drink had green chilly added to its sweet syrup soda, which made it spicy along with the taste of soda blending in well and wanting for more.
Pro Tip: If you are trying this please use a straw. The after effect of the burning lips isn't something you want to have.
We tried their Yakhni chicken, Tomato dhanya and Dal shorbha. My favorite was Dal Shorba and its definitely worth a try.
This slideshow requires JavaScript.
They have some amazing Salads Fattoush, Tabouleh and Russian Salad. Loved all the three of them. Its not just feast to stomach but a fest to eyes as well.
This slideshow requires JavaScript.
For Starters we tried BBQ fish Boneless, Al Faham and Rubiyan Mashwi. My fav was Al Faham, it is definitely one of the best I have had in bangalore.
There was also some veg options we tried and Dahi kabab true punjabi style and brilliantly done.
With all of this we moved on to Main Course which comprised of some yummy lip smacking dishes. There was some assorted breads and trust me keep an appetite for Karachi Naan and Kheema Naan. These both breads are just beyond awesome. To compliment these breads there was Dal Makhani (My Fav) and few other veg gravies.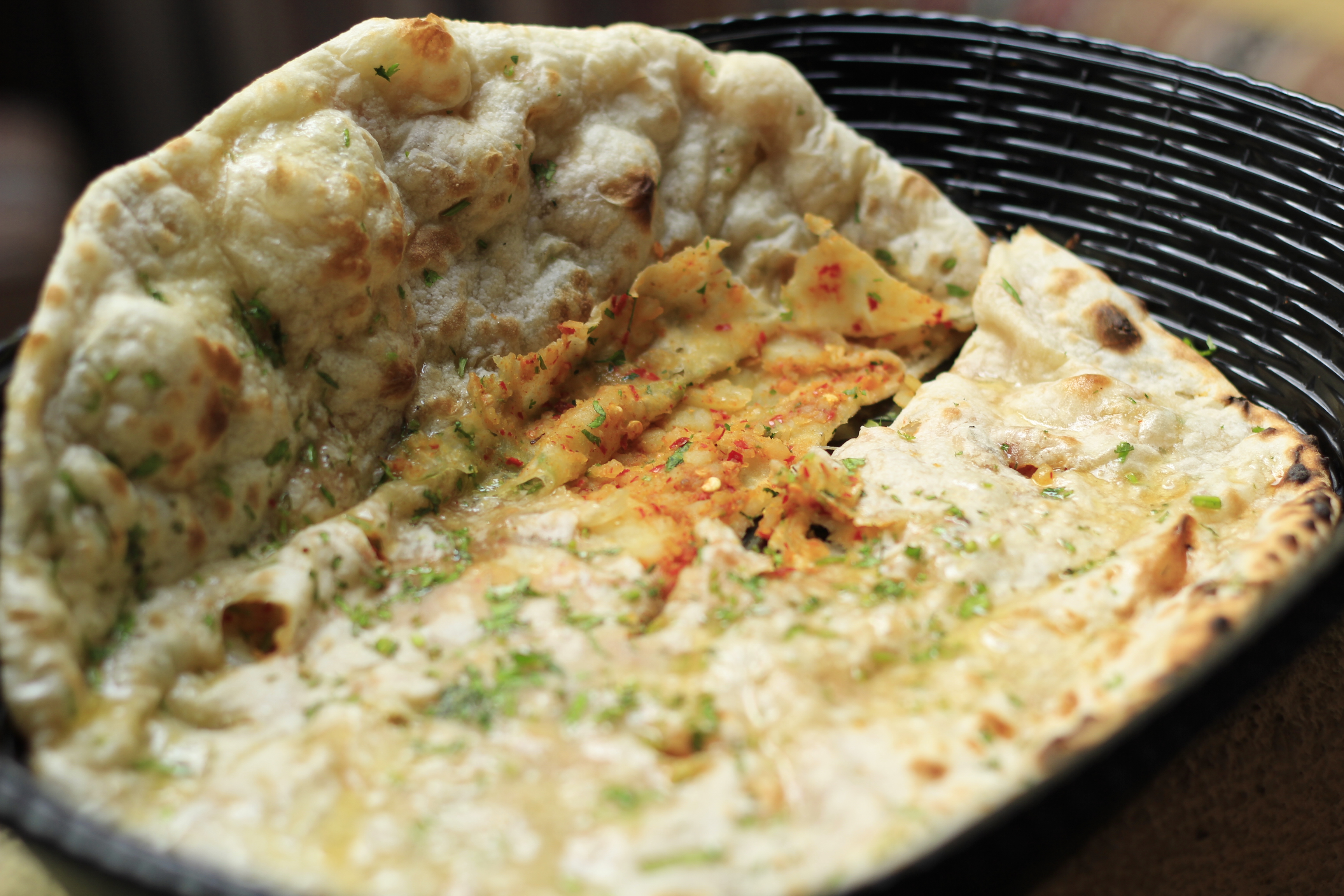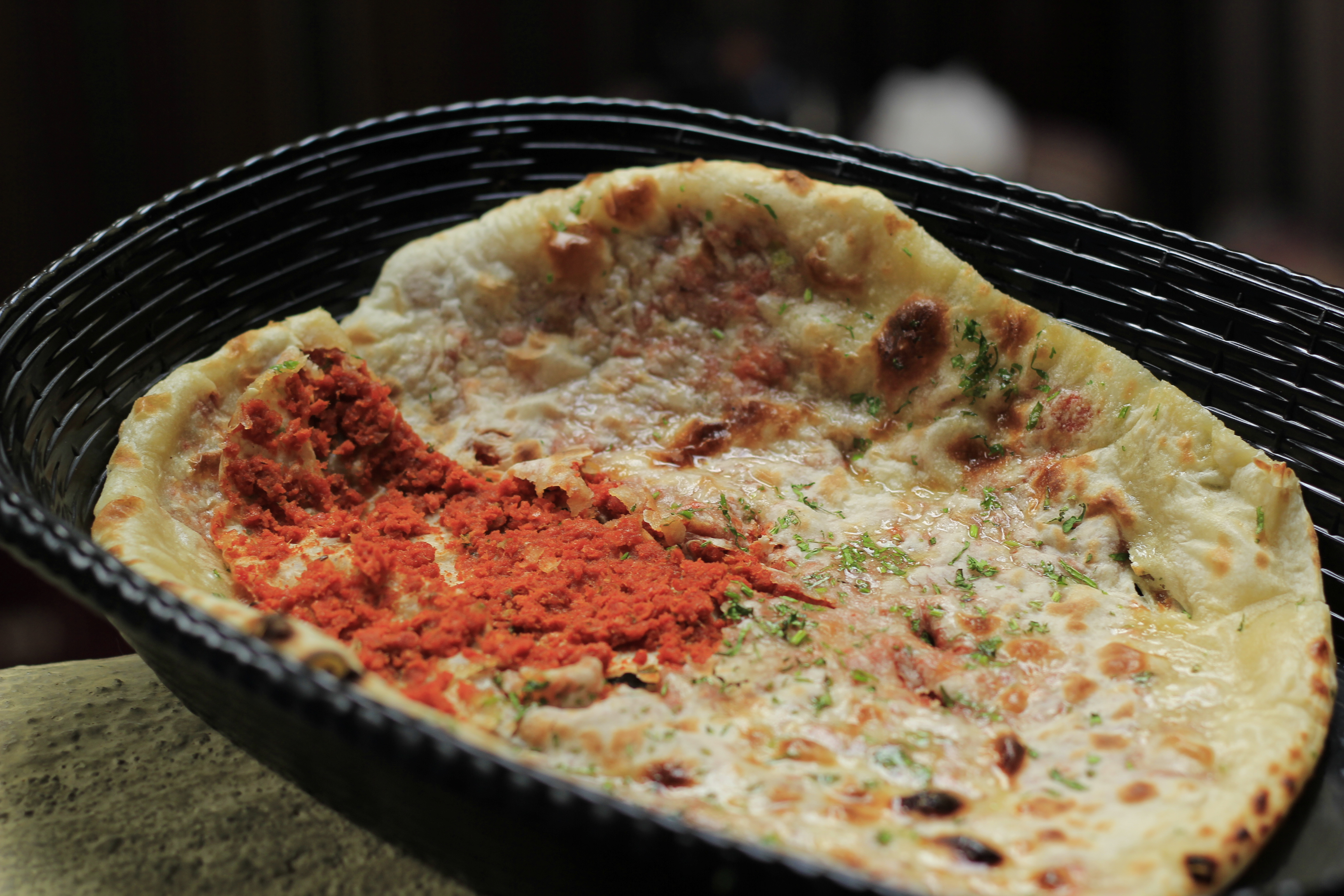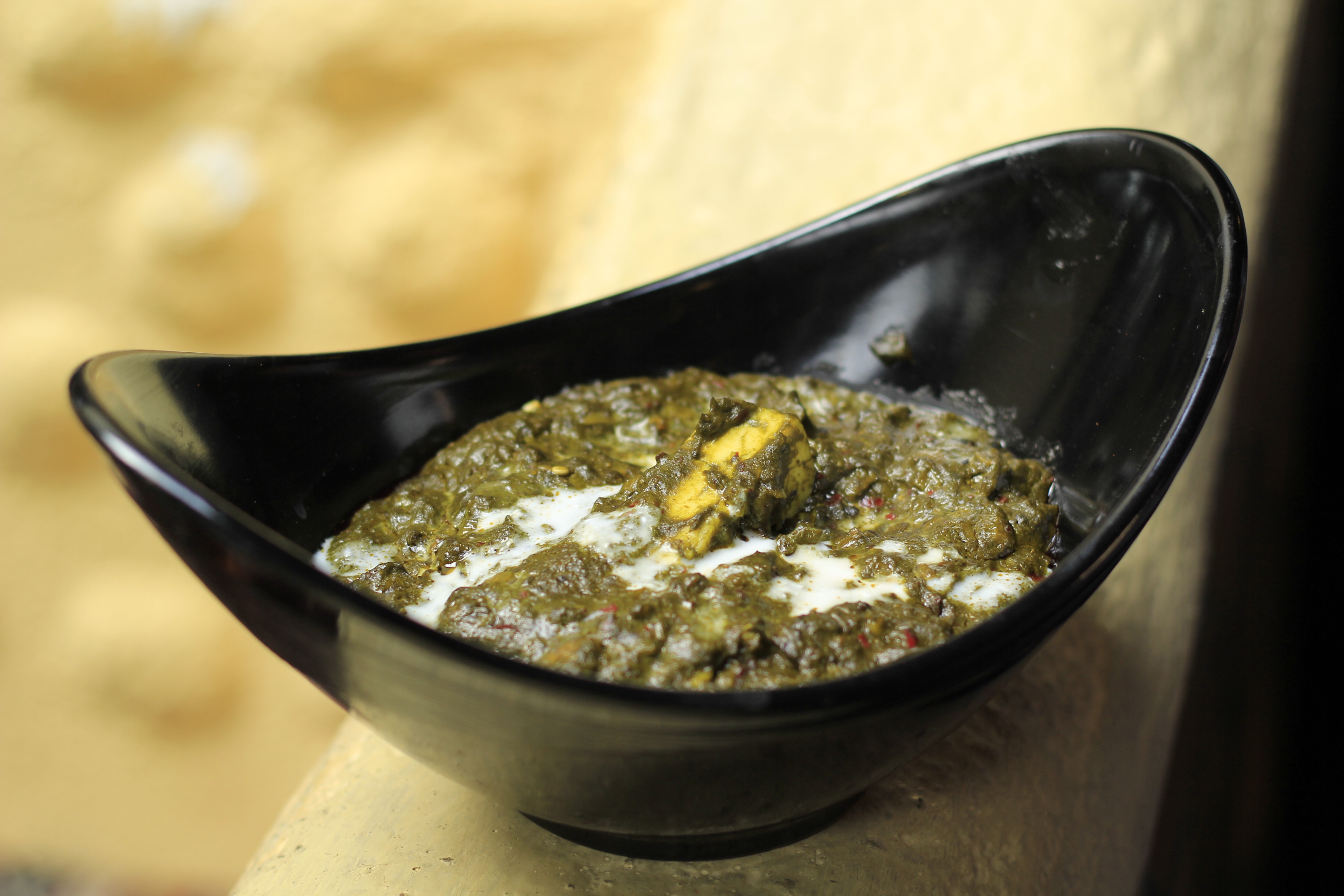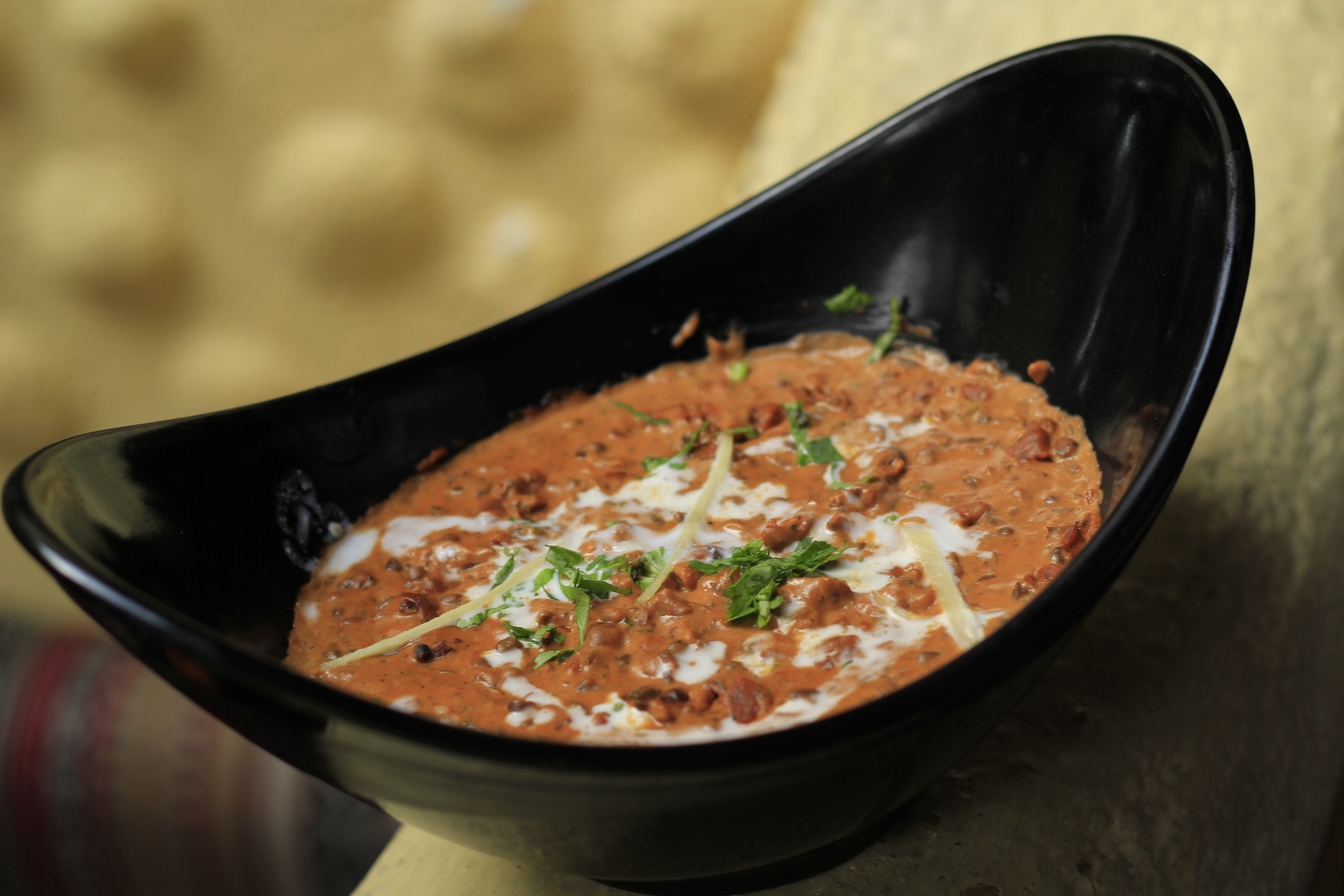 From the Non Veg section we tried something really special "Tawa Beja" This is definitely a MUST TRY. If you are a lamb brain lover you will be delighted to eat here. What I love the next best was Rogan Josh. Do try these items and I can bet you will love it.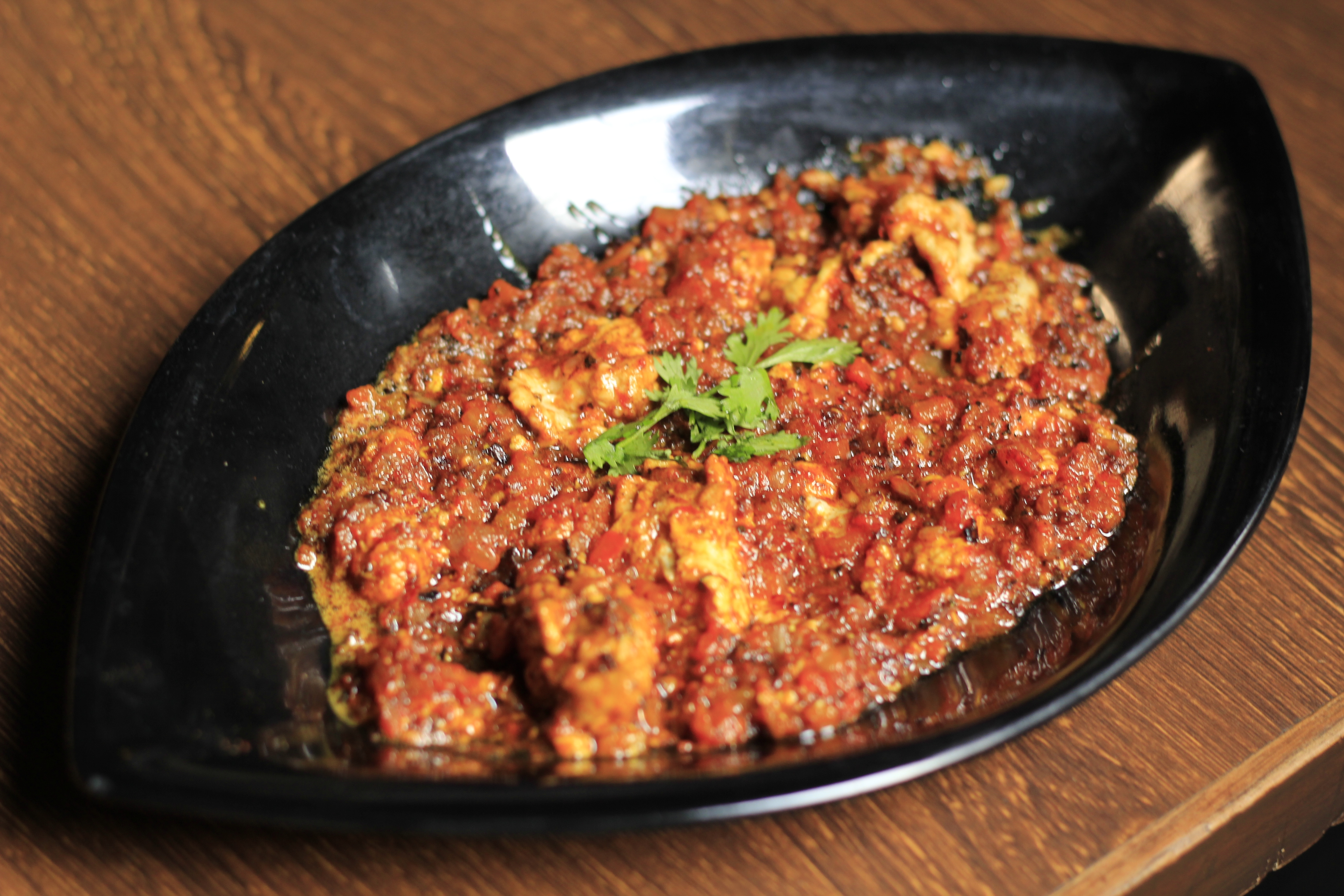 If you have any more appetite left don't forget to try their Biryani's There is Karachi Biryani, Mandi Biryani, Punjabi Chicken Biryani, and Pulao for veggies. Karachi Biryani is what I loved the best for its different taste.
While you are there a few of my hot fav you must try is their Mocktails and Falooda. Do ask for Lebanese mocktail although it looks heavy and creamy its super light and brilliant. Nothing that you will ever have in a regular outlet.
For desserts we tried Doodi ka halwa, Gulab Jamoon, Jalebi and Rabdi and Gajar Ka Halwa. I will let the pictures speak cos I am a dessert lover and I almost ate everything there.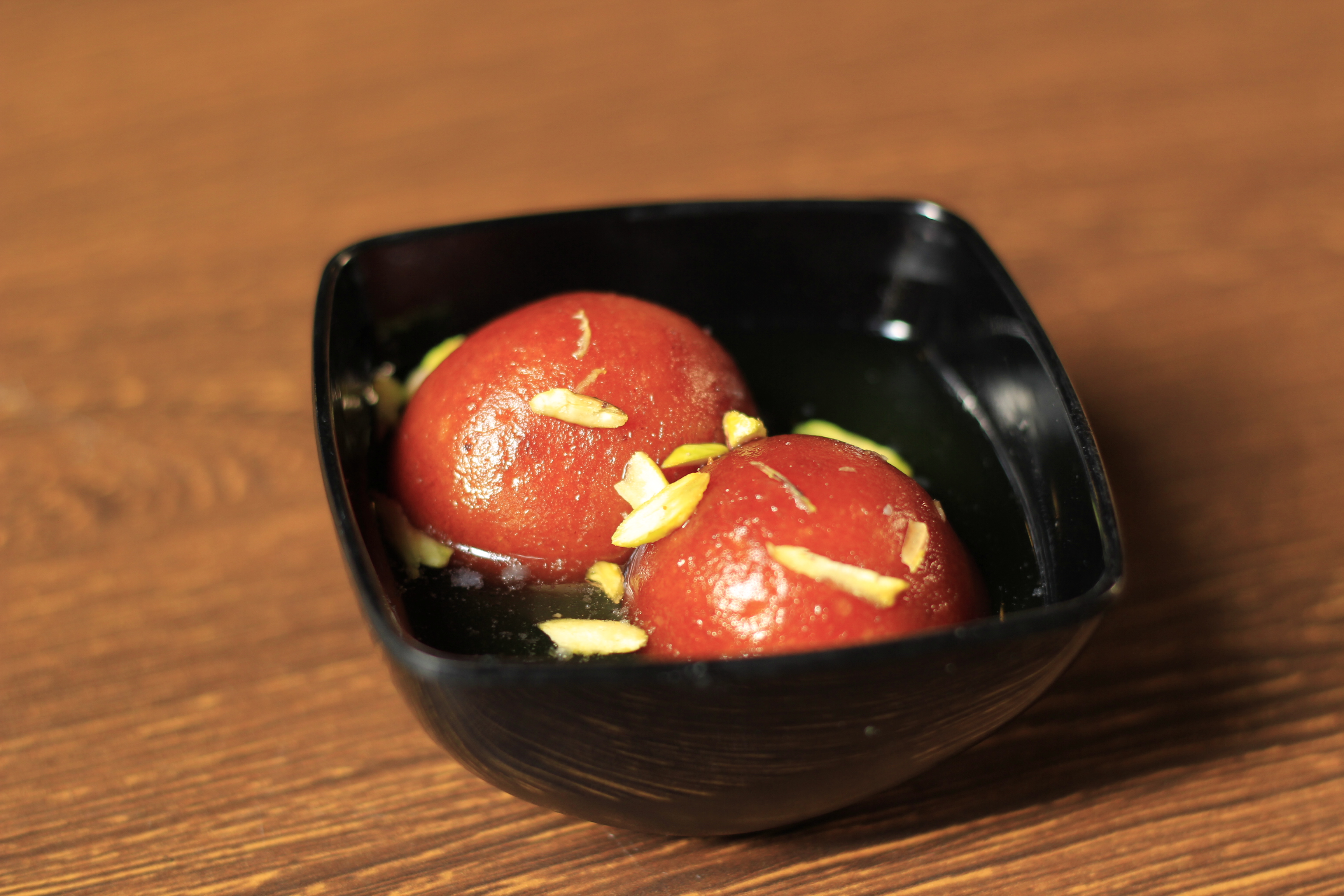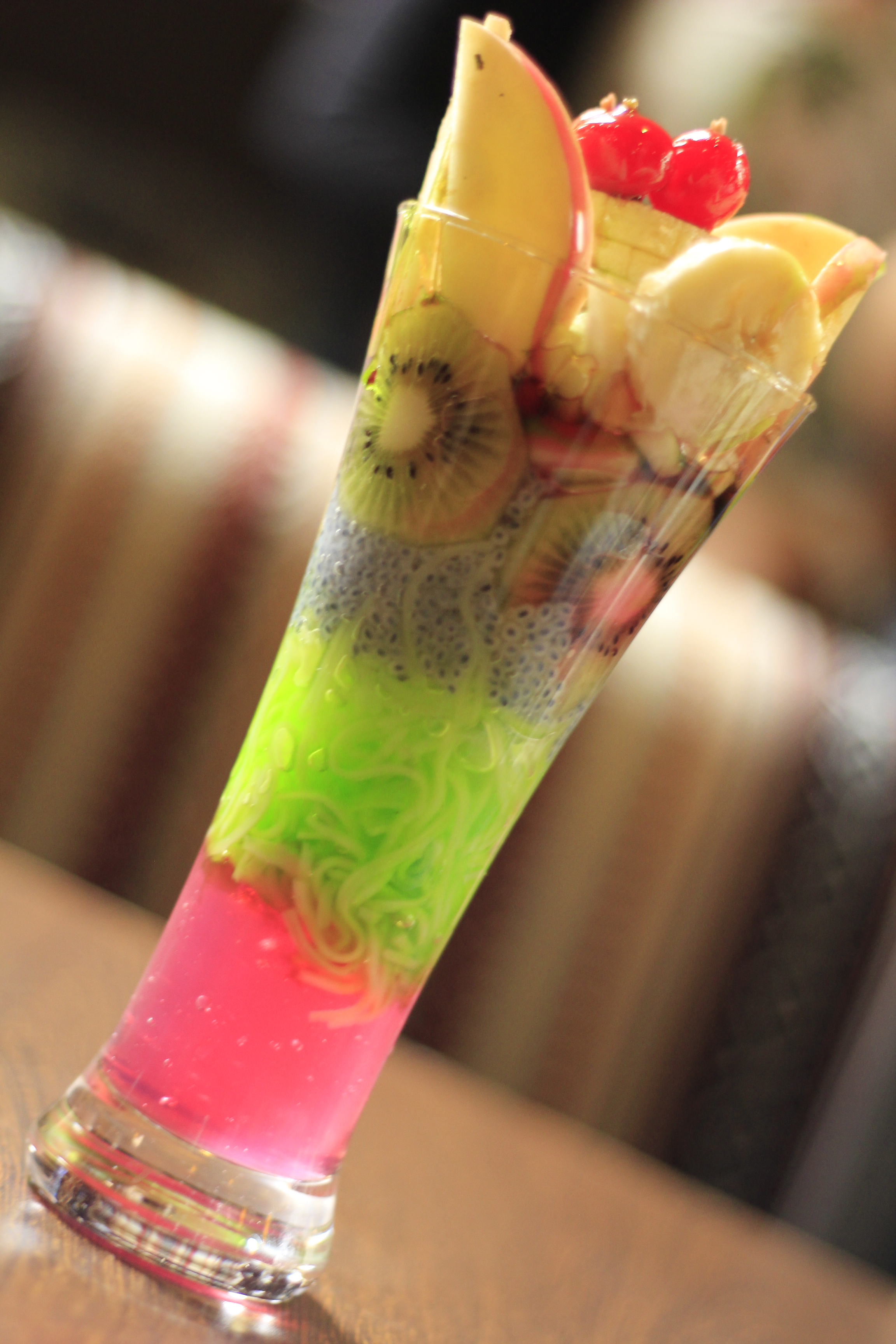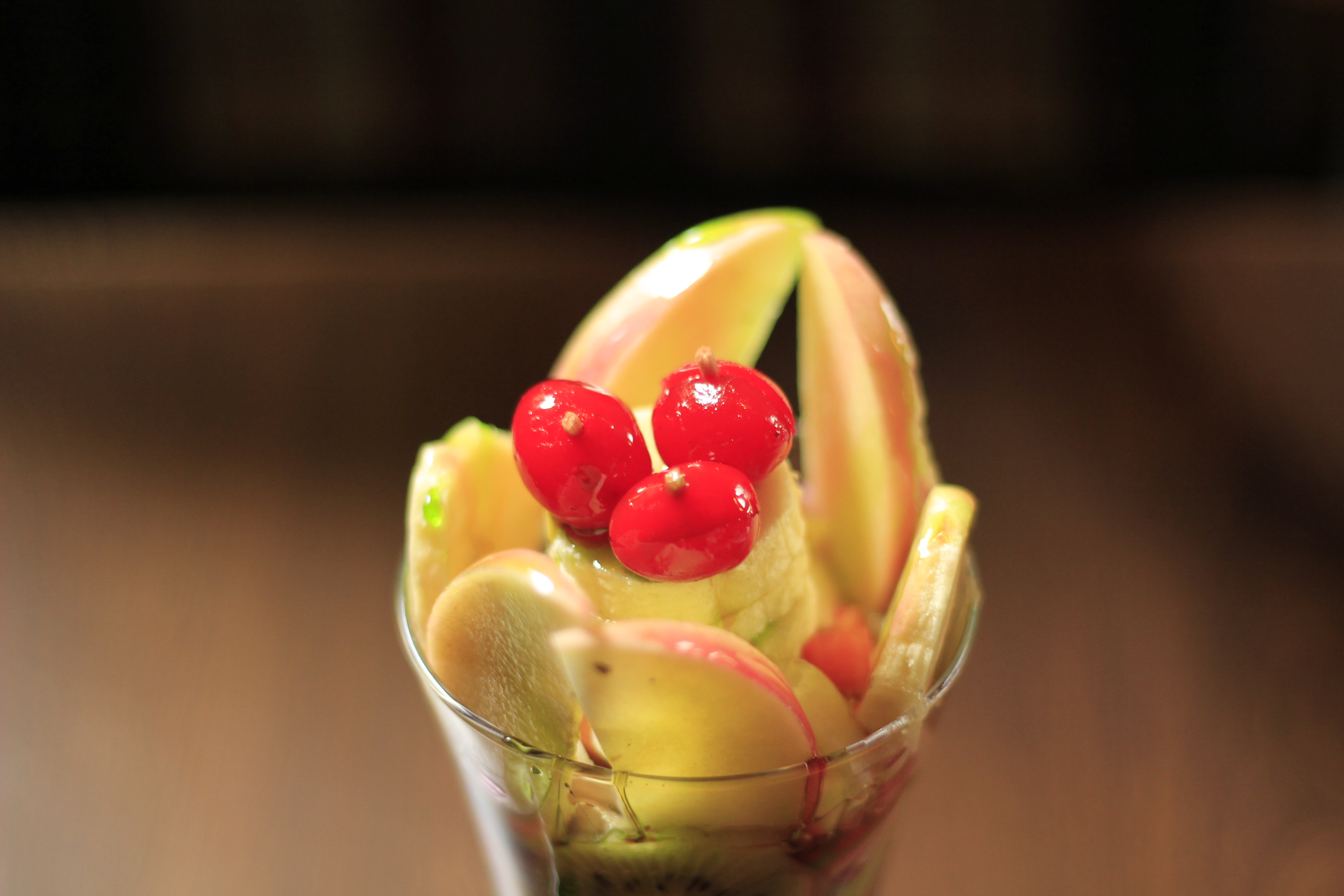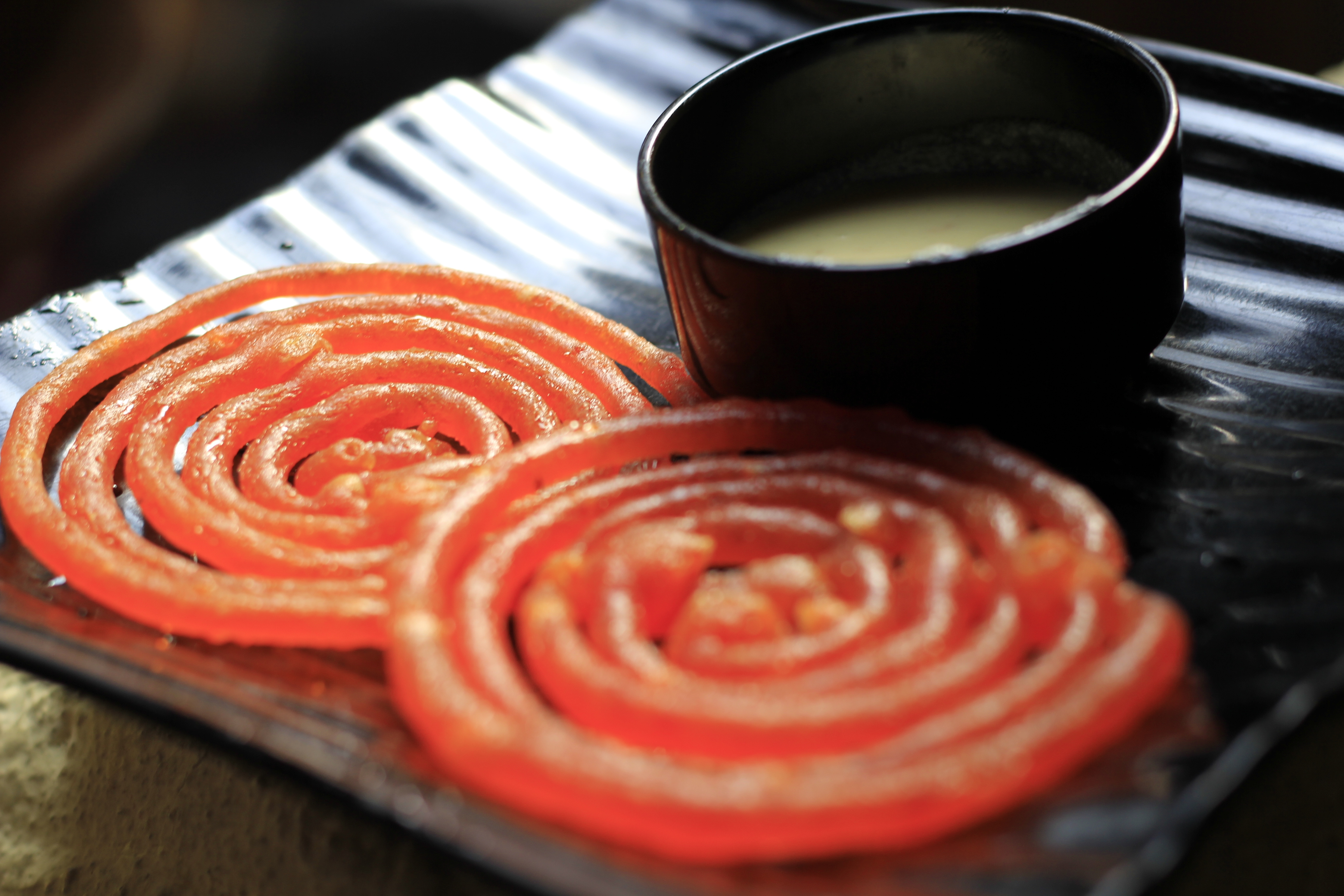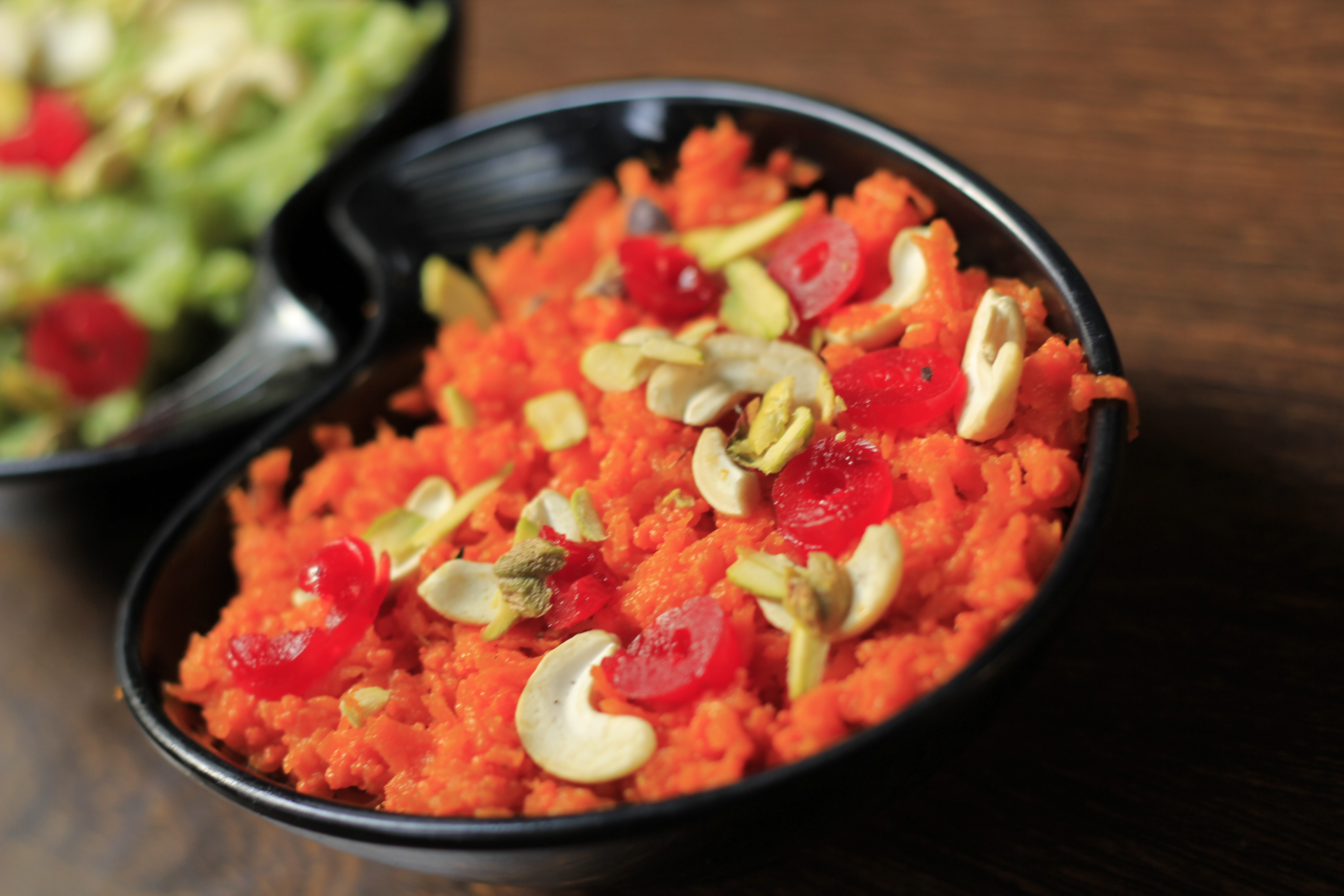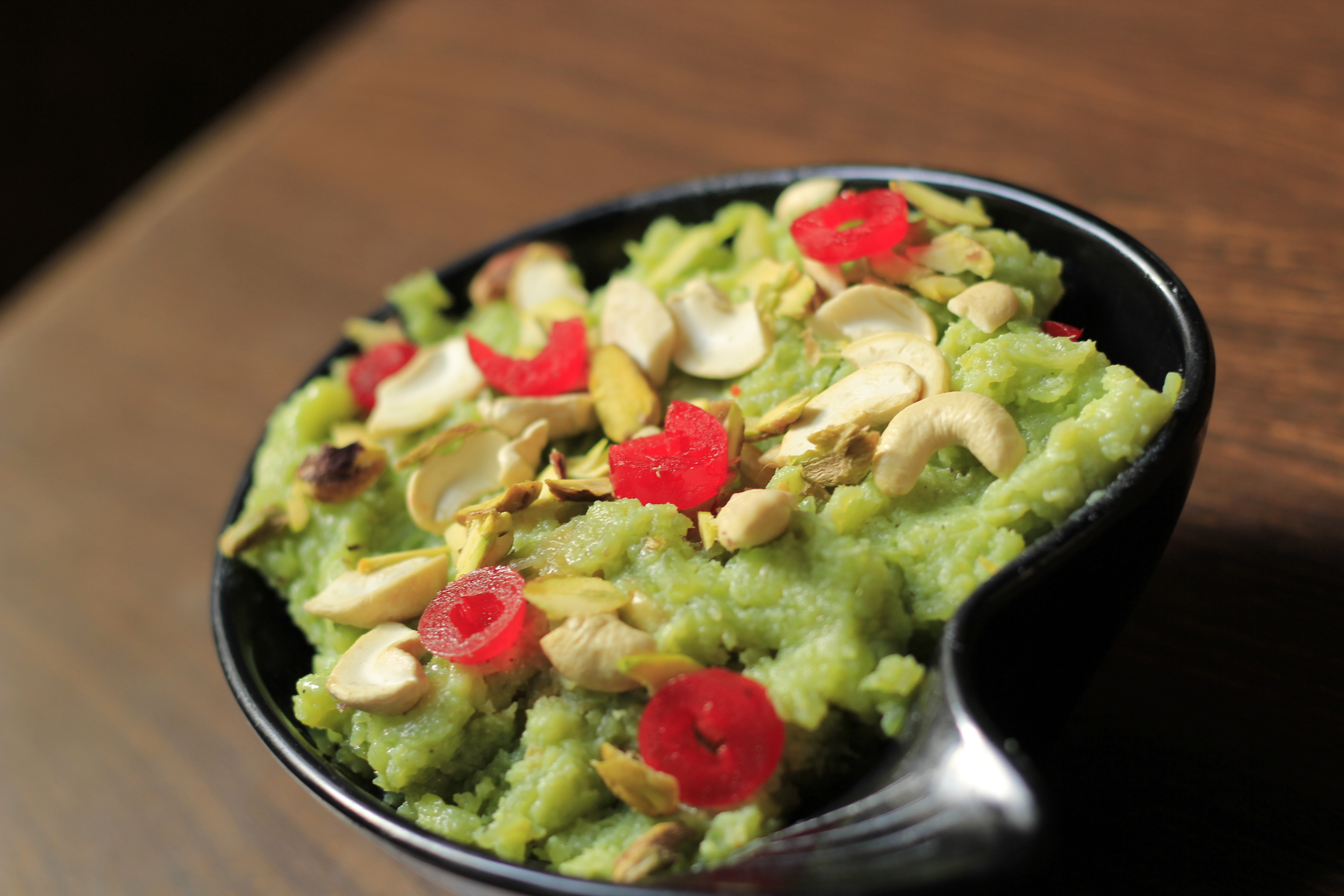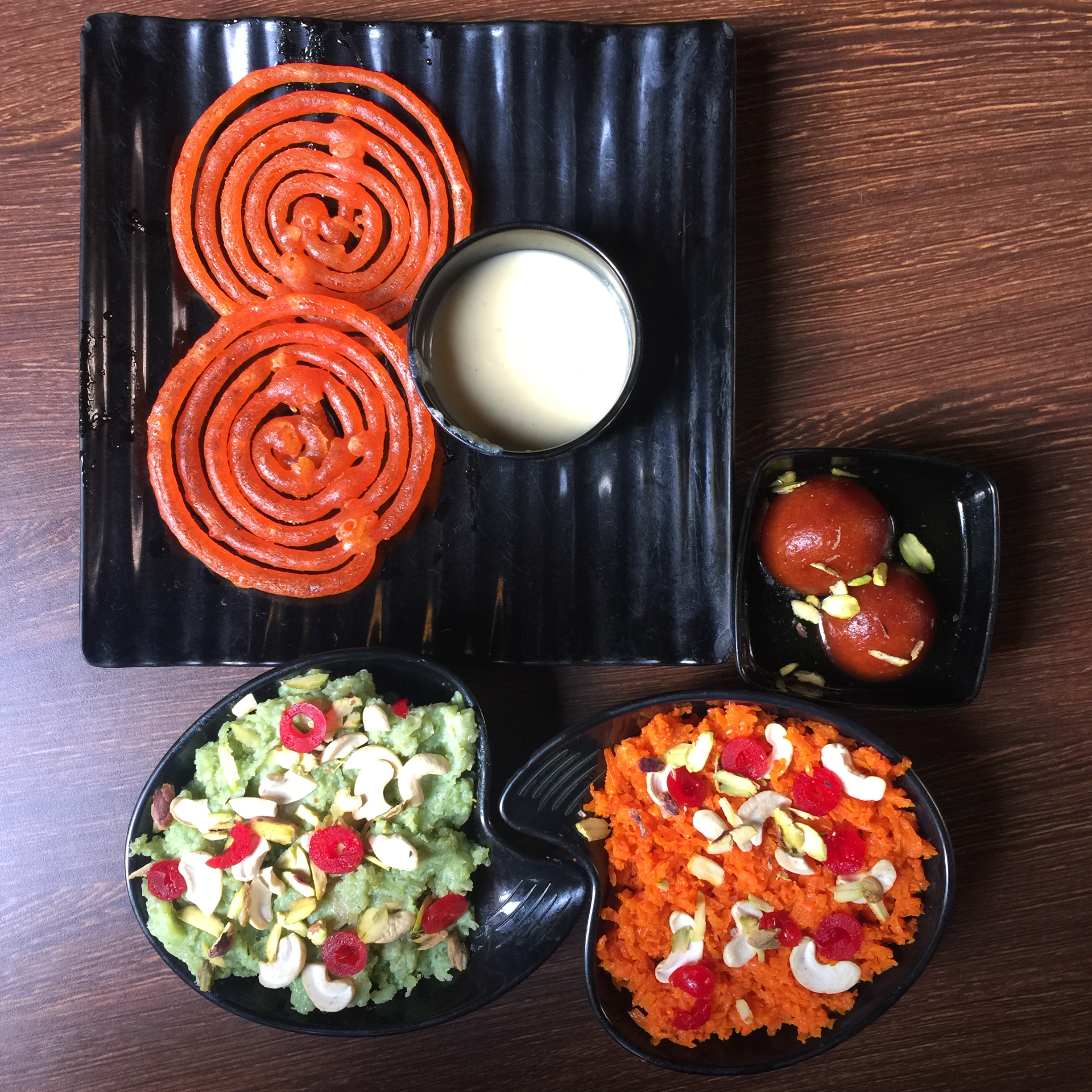 Overall Karama is definitely a must visit. This is located in Fraser town and if you are around this is not something you want to miss.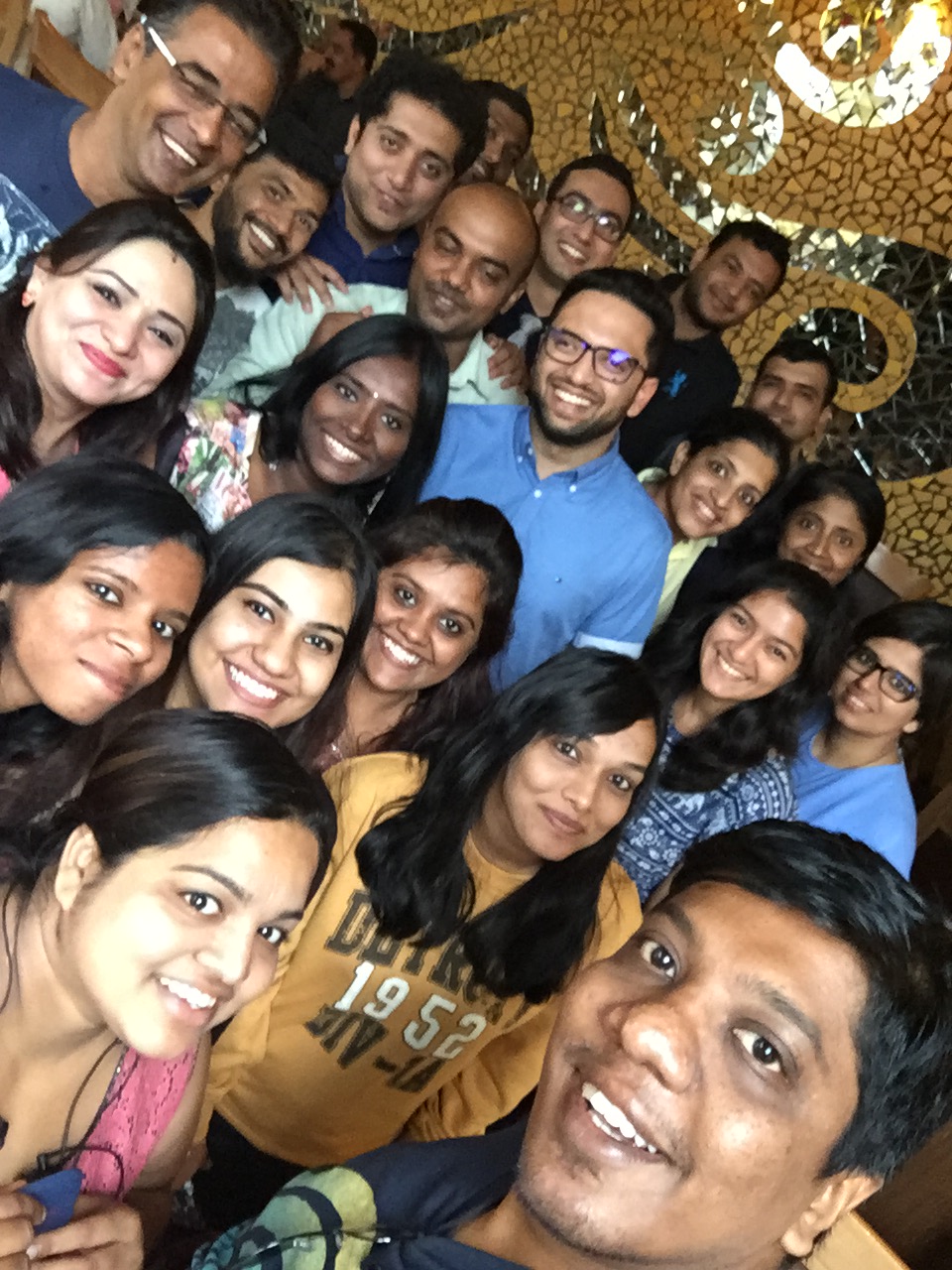 That's a lot of happy faces post an amazing Lunch…. Thank you Folks!
Cost: 1000 for two people
Ambience: Brilliant
Location: Frazer Town (Opp to Empire, Mosque Road)
Parking: Available
---
---