How to make soft Idli | Idli batter recipe | Idli recipe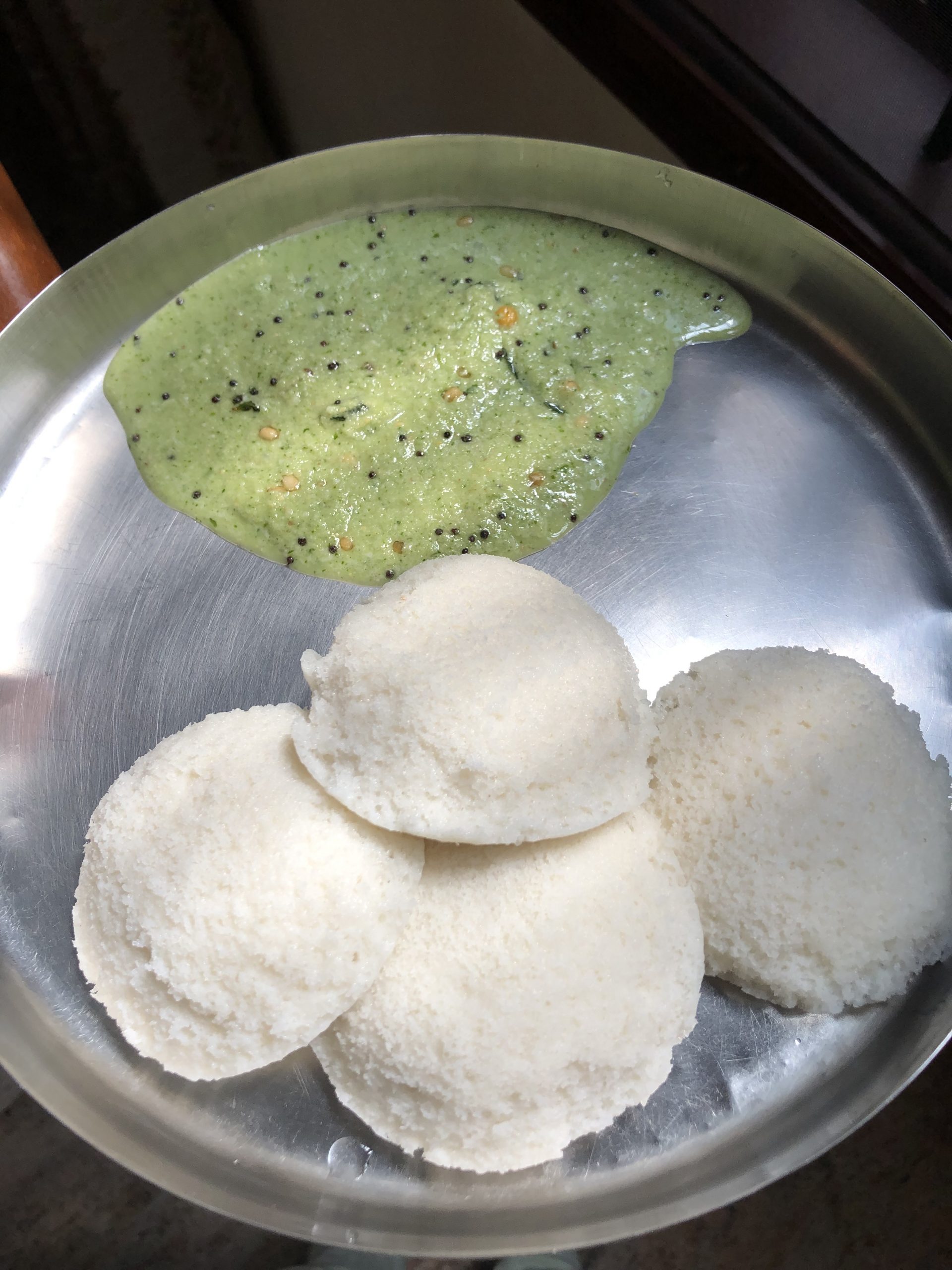 Measurements:
1 cup = 240ml
1 tsp = 5ml
1 tbsp = 15ml
Idli Batter Ratio:
1 cup Urad Dal
3 cup Idly rice
Handful of Thin Poha / paper Avalakki
1 tsp Fenugreek seeds
Salt – 2tsp
Method:
Here is how to do an awesome Idly batter. Soak fenugreek seeds, urad dal and rice for 6-7 hours. Soak everything in separate bowl with lots of water. Before that wash everything nicely like 2-3 times.
You can add or skip fenugreek seeds. Just mentioned amount is enough for the flavor. Don't add more as Idly May become bitter.
Coming to urad dal. I use whole white urad dal. I prefer whole white urad dal than the split urad dal!
You can start grinding by adding fenugreek seeds and then by slowly adding urad dal and add half a cup of water. Don't add all of the water at once it won't fluff up well. The dal should fluff up and the fill the grinder. Grind it for atleast 30 minutes, transfer the dal mixture into a bowl and set aside.
Now comes the rice. I use Idly rice for making Idli batter. It's a short grain fat par boiled rice. Par boiled rice is the only way to go for idli. It's an unique short fat grained rice. Grind the soaked an drained rice for 15-20 minutes until smooth( not too smooth!). Add just enough water while grinding. Once ground, transfer the urad dal mixture to this and add thin poha.
Forgot to mention add water to thin poha when you start to grind urad dal. 30 minutes of soaking is more than enough. You can use thick poha/ avalakki too. I prefer thin Avalakki.
Now coming to add salt while fermenting or to add it later. There is no right or wrong thing when it comes to adding salt. It's just matter of choice. So one might want to add the salt after fermentation.
At the same time, if you live in hot or humid place then salt might be your friend because your batter will not be over fermented and will not turn sour soon! So when do I add salt? I add salt to the batter before fermenting in summers and add it after fermenting in winters. Hope this information is helpful.
Usually idli batter needs to ferment for 8-12 hours. Once the time is up, the batter have increased in volume take a ladle and mix it well not too much. If you haven't added salt before, now is the right time.
Add some water in an Idly vessel and out in on medium flame. Gently fill the round mould with the idli batter. I use cloth on the mould then fill the batter. Put it inside the vessel and let it steam for 6-7 minutes. I steam for 10 minutes. Don't remove the idlis immediately. It might stick. Leave it undisturbed for 3-4 minutes. Serve it hot with chutney and sambar. Very delicious right!
NOTE:

Many of them have the same question that why my idlis are not rising and looks flat and its hard. It's because batter is watery or runny batter. Watery batter will not rise and idlies will be hard and flat. So don't use too much water while grinding.
Let me know if you guys try and enjoy it. Would love to hear feedback from you all on this. If you try please or kindly post ur comment below in comment section or post it with due courtesy in Instagram. My instagram handle is 'wompindiacooks'. It will be really helpful for me and happy to see your feedbacks. If you want me to try other recipe let me know in comment section. I will write a blog.
---