Women's Day Celebrations – March 8th
I personally feel there cannot be just one day to celebrate Women in our life. But since there is an entire day dedicated it's our responsibility we take the time and appreciate them for what they are and what we can never be. I have always been positively influenced by women in my life. Be it my Mother, Teachers, Aunts, Cousin Sister, Girlfriend and now my loving wife.
There are a lot of things women are associated to, The moment we see Pink we usually associate the color to women, Similarly, there are a lot of things we associate women with. I personally feel it's absolutely ok to associate things with women but there has to be an equal meaning associated to it. One such object I have always observed is Stilettos. It's not just because only women wear it but the moment we see the shoe design as well we remember women and why so?
As a fashion object and symbol, the high-heeled shoe – stiletto is weighted with meaning. It also bears the wearer's entire body weight. The stiletto might be one of the only designs that is physically painful but has somehow persisted for centuries.
The appearance of Stilettos can be traced back to late 19th century. The creation cannot be credited to one individual person as it's an evolution over time. They were initially paired with cocktail dresses or skirt suits. As time progressed, stiletto became a common affair to most party wears.
Similarly, women are persistent in life. From being a good daughter to a loving wife and a caring mother – they handle all of it and beyond without thinking twice.
Another thing that has a long-standing history is chocolate. It almost dates back to 350BC, originally prepared only as a drink has now revolutionized how the world consumes desserts. With many health benefits, it was even considered as essential by the USA for the soldiers at war.
Why am I telling you all this? Why am I writing an entire blog about women?
I wanted to curate all the special things that were being done for celebrating Women's day in Restaurants.
Float Rooftop Lounge – Marathahalli
They say "Apart from Diamonds, Chocolate is also a Woman's best friend" and we can't deny the fact! Not to forget how women love flaunting their stilettos at parties, it's only fitting to create something with these two to show our appreciation for Women.
With Women's Day around the corner, Float would like to dedicate a Chocolate Stiletto dessert to all the women as a token of respect for everything they have done to the world. If you are anywhere close by this is one thing which will bring a huge smile on her face for sure.
Where?:
1) Float Rooftop – https://goo.gl/maps/hnMJxvkCgdx
2) Jalsa Gold – https://goo.gl/maps/s8u8CQJ46QS2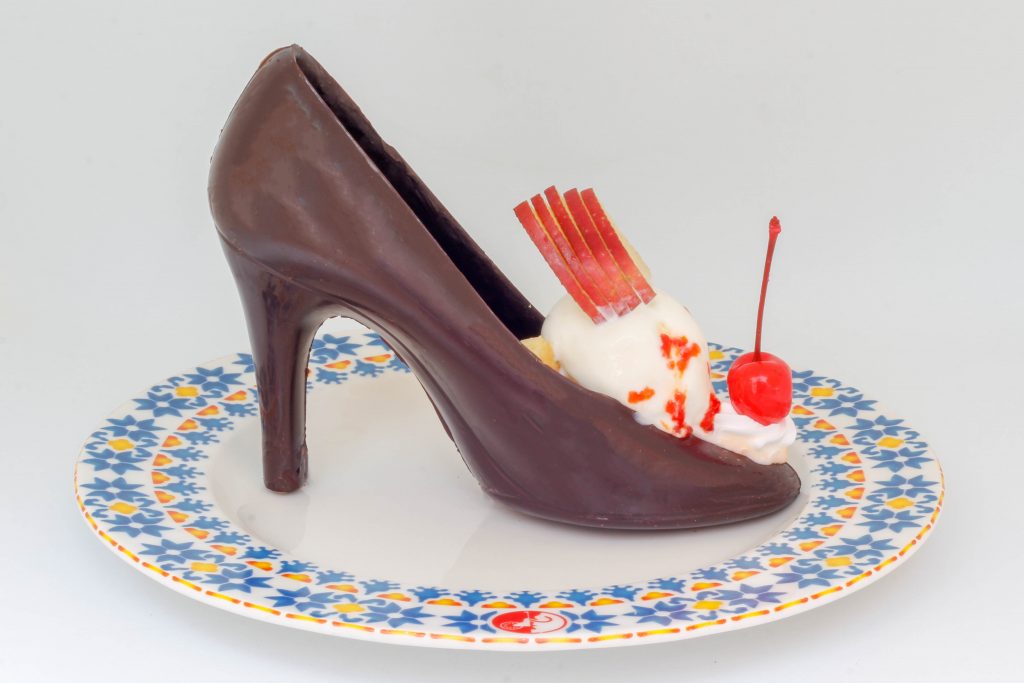 ---